Hello, guys in today's article I will show you How To Use SD Card As Internal Memory In Android Without Rooting (2020). I think you will agree with me when I say: We all are tired of seeing this message (storage space running out). Because of low storage space, we cannot install any more apps on our device. When we try...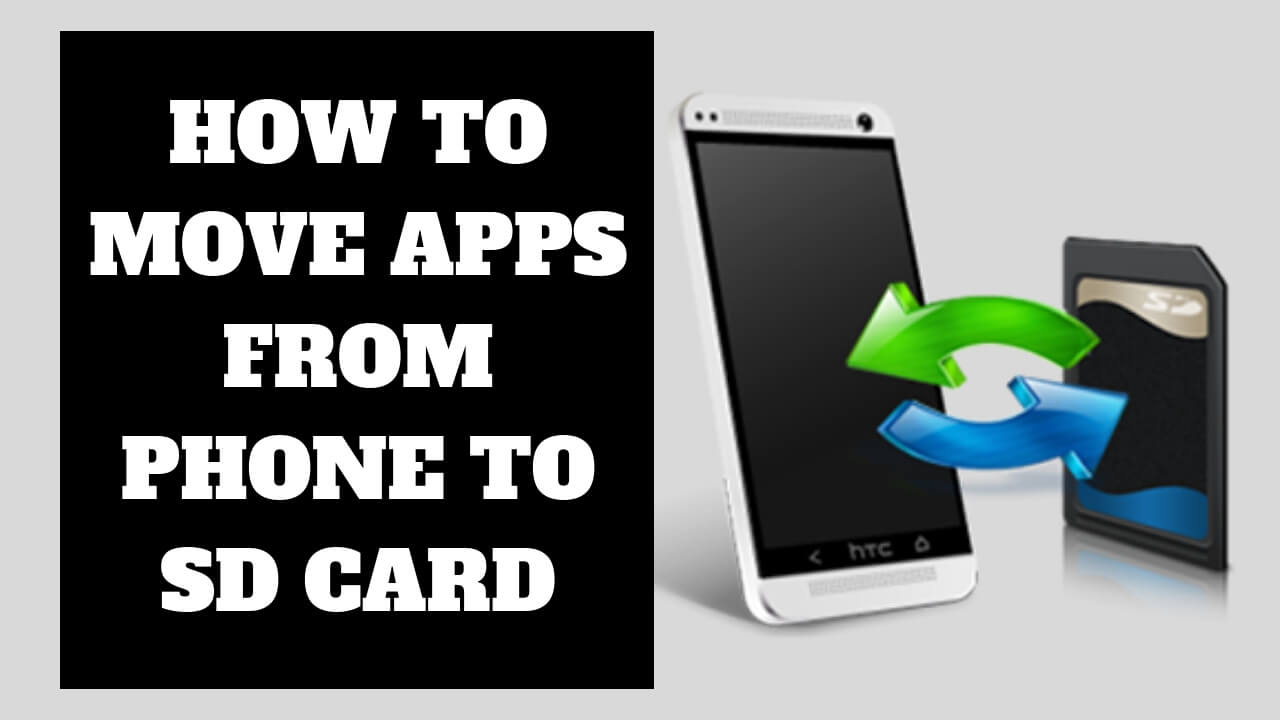 In today's article, I will show how to move apps to SD card in Samsung j5 by moving apps to SD card you will also be able to free up some space on your android device.I will show you the fastest and the easiest way to move your apps to SD card easily. I will teach you different methods...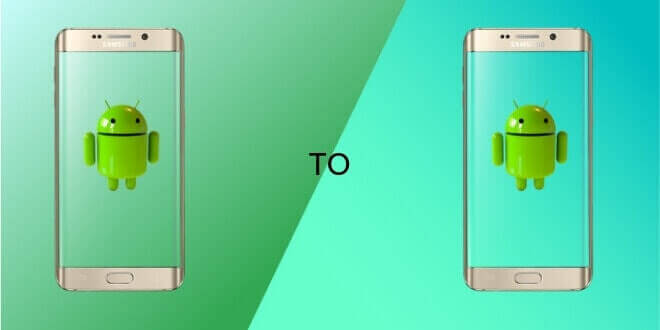 In today's article, I going to show you How To Transfer Apps From Android To Android 2020 tricks. So, transferring apps from android to android is not that easy because first, you have to extract the APK file to transferan app from one phone to another. So, guys, I will show various method on how to transfer apps from...
Hi, guys in today's article I will show How To Download YouTube Videos In Mobile Phone 2020I have tried all these methods myself self and after that, I am showing it to you it will 100% work for you. I will show you different easiest ways to download youtube videos on android phone. In this article, I will teach...
Hi guys in today's article I will show you How To Download Facebook Videos On Android Mobile for free 2020 using the latest and the easiest methodsNowadays people watch more videos on Facebook than youtube .because every youtube video can be found on Facebook and there is a different tab for. videos on Facebook.Today's generation wants everything in one...
Sana Ullah Khan is a Passionate Blogger from Dir Pakistan. He is so energized to share his thoughts and knowledge through blogging with the world.